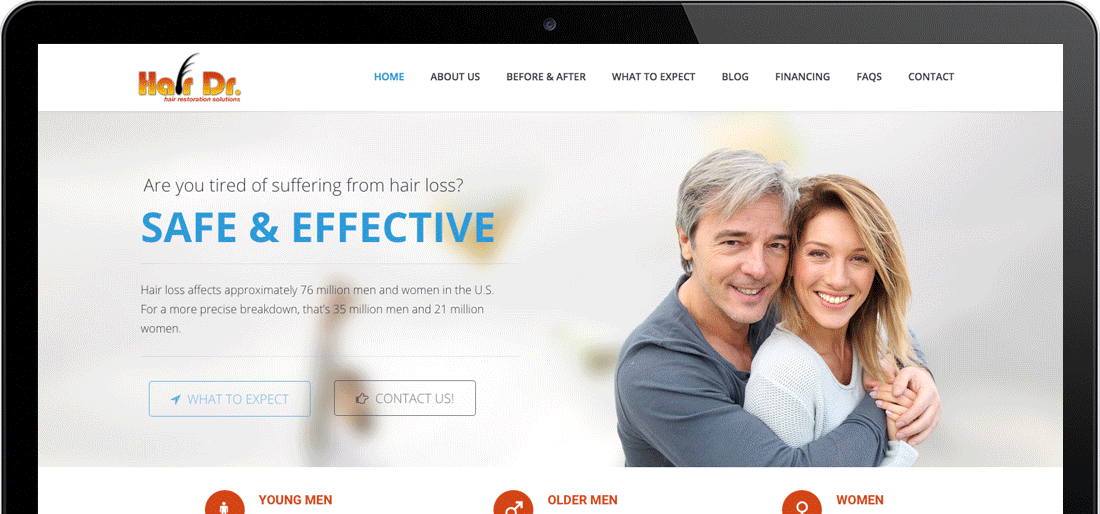 It all starts here!
Your idea is everything, the last thing we want is for you to compromise your vision. We work to fully understand your goals & keep these as a priority throughout the entirety of your project.

Plan and design!
"He who fails to plan is planning to fail" With that being said, it is our goal to collect as much information as possible before we begin your project to ensure our plan moving forward is in line with your desired outcome!

Bring your vision to life!
All designing and development is done on a temporary domain so you can watch as your new project takes shape. This insures that you are part of every step forward we take.

Show the world what we've done!
Testing and launching your application is our final step to making your project live and showing the world what you have created.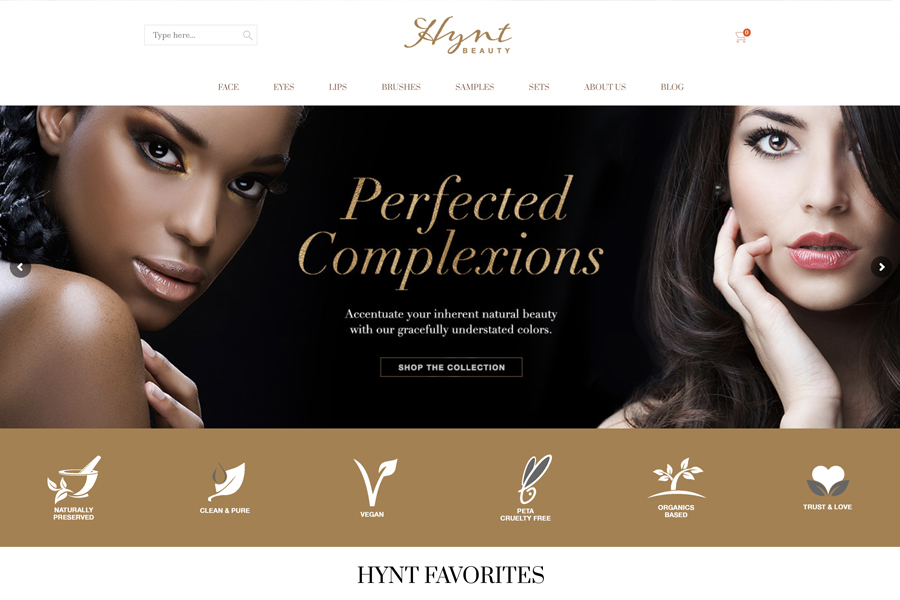 Hynt Beauty is a line of luxurious cosmetics that are free of all ingredients known to be harmful to the skin and body.
E-commerce
Stamps.com Shipping Integration
Stripe.com Payment Gateway
Paypal Payment Gateway
USPS Shipping Integration
Affiliate sales and marketing
Customer Loyalty System
VIEW WEBSITE

Hair Dr. is a leading hair restoration clinic focusing on utilizing the latest technology in their industry.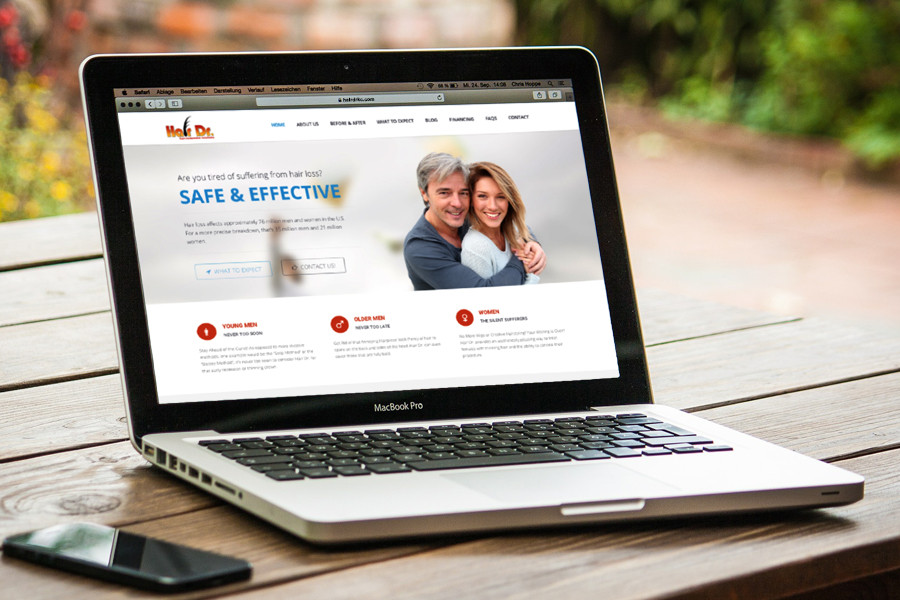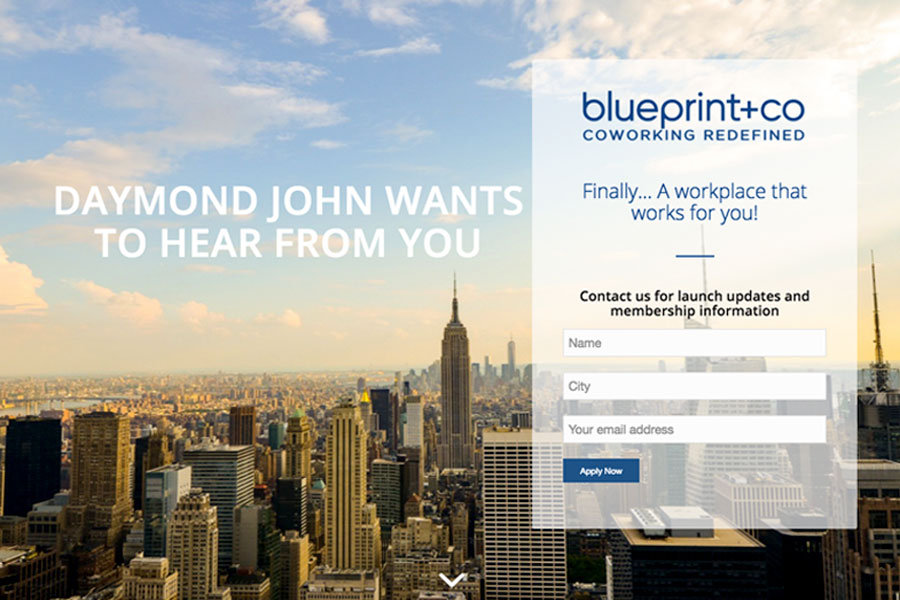 Blueprint+co is a new co-working space brought to you by Daymond John of Shark Tank and FUBU.