Web Design
Our web development team works to bring your vision to life by planning your new website around your needs! Our web developers are ready to create your vision and bring it to life!
Web Development
Our web development team determines the best technologies, programming languages, and development processes to implement into your website before starting your project. We make sure that your website can scale as your business does!
Launch your startup
Launching your new website on schedule is just as important to us as it is to you. Our daily and weekly benchmarks help keep your project constantly moving until the day of completion!
IOS Development
If you are in search of an app creator or need further app development, we are here for you. Developing apps in IOS allow you to reach the potential 470 million users and growing.
Android Development
Android provides our app developers with a platform to give us the most control for customization. This allows your ideas to run wild if more than the basic functionality is needed for your project.
Windows Development
If you are looking for the same Windows experience you get from your pc look no further. Windows provides a highly customizable platform for our app developers and they can bring any idea you have to life.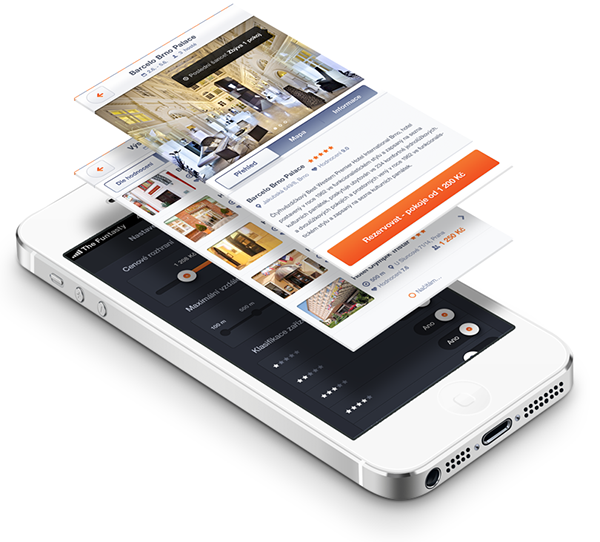 MediaBandit is awesome ! They nailed my needs quickly and advised me in an easy yet dynamic manner to promote my business properly. Kudos!

Gabrielle, ParkAvenueDesigns
MediaBandit right away identified and made practical business solutions that gave the me added depth my company needed to help grow my business to the next level.

John Ubaldi, Ubaldi Reports
"I have all the confidence in the world in the success of the plan that MediaBandit has put together and really consider your team as an "Ace up my sleeve!"

Gregg Svoma, Design In Dentistry
Ready To Get Started?
We are a full service web development & digital marketing company ready to build your next big idea!